Join Your Small Business Community Center for Growth & Success
3 options to choose the RIGHT solution for you and your business.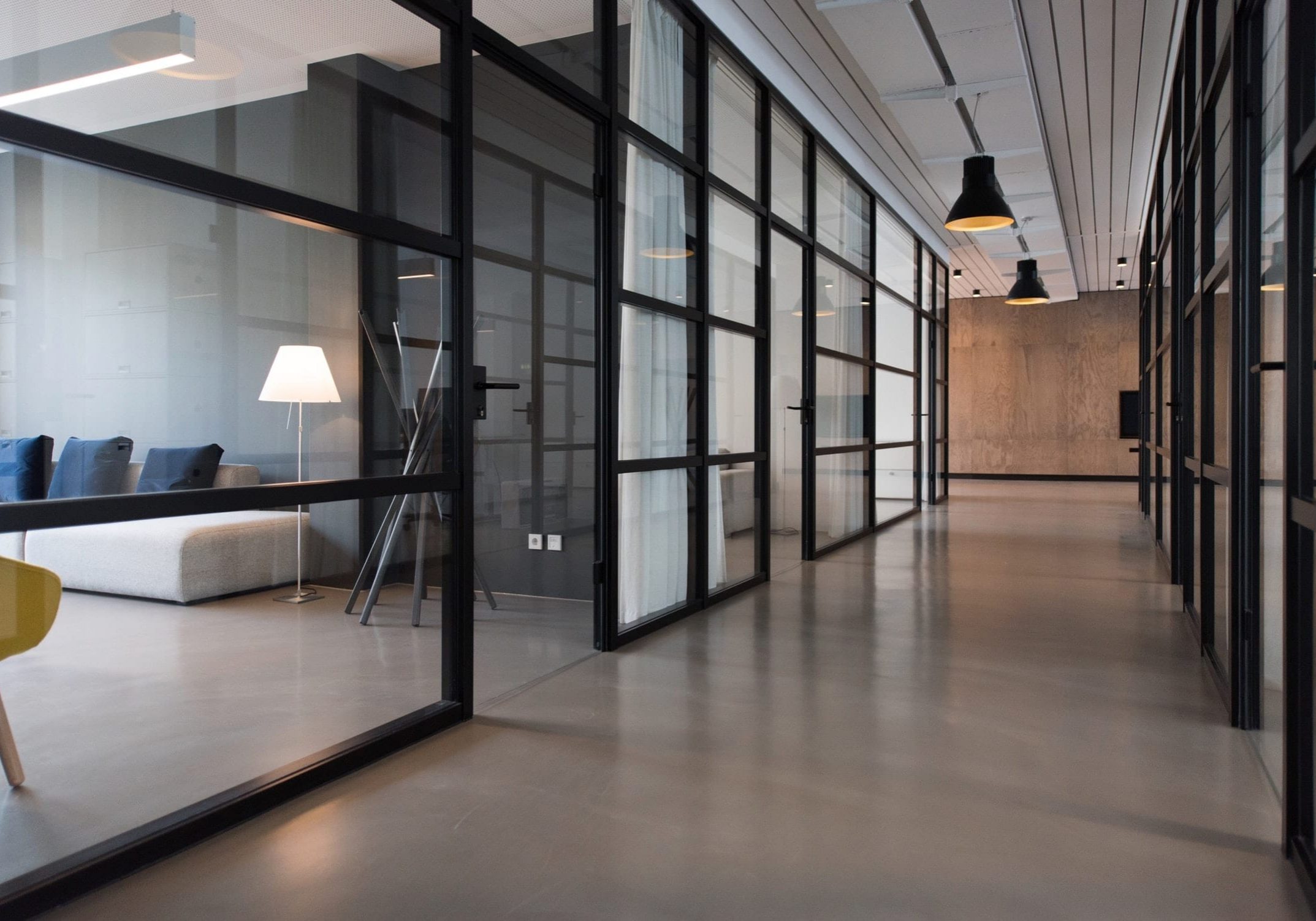 As an Entrepreneur and Small Business Owner, your growth is limitless. Here, you belong. This is your place to excel and step into your full power. Growth and success are available now.
"Karen is knowledgeable and incredibly helpful at helping me stay focused on the next steps of starting my small business."
"Karen is incredible! Her breadth of knowledge about everything from small business startups to corporate strategies and HR policies is astounding. Her guidance was instrumental in helping me navigate the pandemic while continuing to intentionally grow and develop."
Erika Garrison
Midland MI